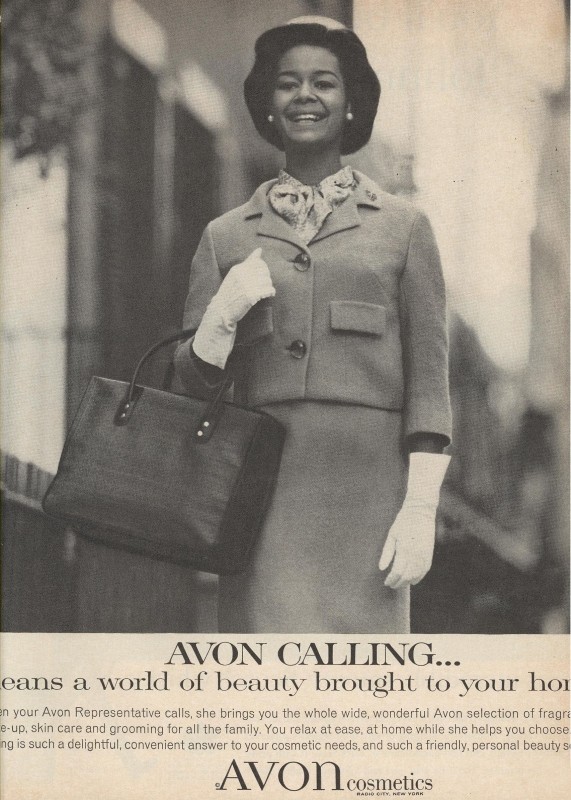 Gail Fisher 1963
An album has been made for Gail Fisher, the actress best known
for her co-starring role on TV's Mannix, the long-running detective series
which aired from 1967-75.
Gail was born in Orange, New Jersey on August 18, 1935. By the time she was 20, she was winning local beauty pageants. Soon after, she moved to NYC and began studying acting with famed acting coach, Lee Strasberg. She soon began acting on Broadway, appearing in several theater productions--including "A Raisin in the Sun". In between theater work, she did TV commercials and modeling. By the mid--sixties, Gail had appeared in several major print ads. Among the ads she posed for were Avon, Clairol & Pepsi.
By the late sixties, Gail decided to extend her acting career and moved to Los Angeles. She began almost immediately to find work in TV, with guest appearances in such shows as "Room 22" "My Three Sons" & "General Hospital".
Her big break came along with "Mannix". Although the show began production in 1967, Gail did not appear as the efficient secretary "Peggy Fair" until the second season.
Gail's co-starring role on the weekly series was ground-breaking for the time; major TV/Film roles for blacks--men or women, were few and far between. Gail became a popular viewing staple for
all
of America & she was considered a role model for African Americans.
For her role as the capable and warm-hearted secretary, Gail was nominated four times for an Emmy, winning the award in 1970. She was also a Golden Globe award nominee four times and won twice: in 1971 & 1973.
Gail married twice and had two children by her first marriage.
Sadly, the beloved Gail Fisher passed away on December 2, 2000. She was 65.