Exotic beauty
Tamara Nyman
was featured in the
1964
Orlon ad campaign,
Where in the world is Orlon now?
[You must be registered and logged in to see this link.]
Below: Tamara Nyman Princess of Liechtenstein with her husband Prince Albrecht von Liechtenstein. Tamara was one of the top models of Europe in the early 60s. She was eclipsed by her equally beautiful sister kecia who went on to shoot almost 2000 covers around the world.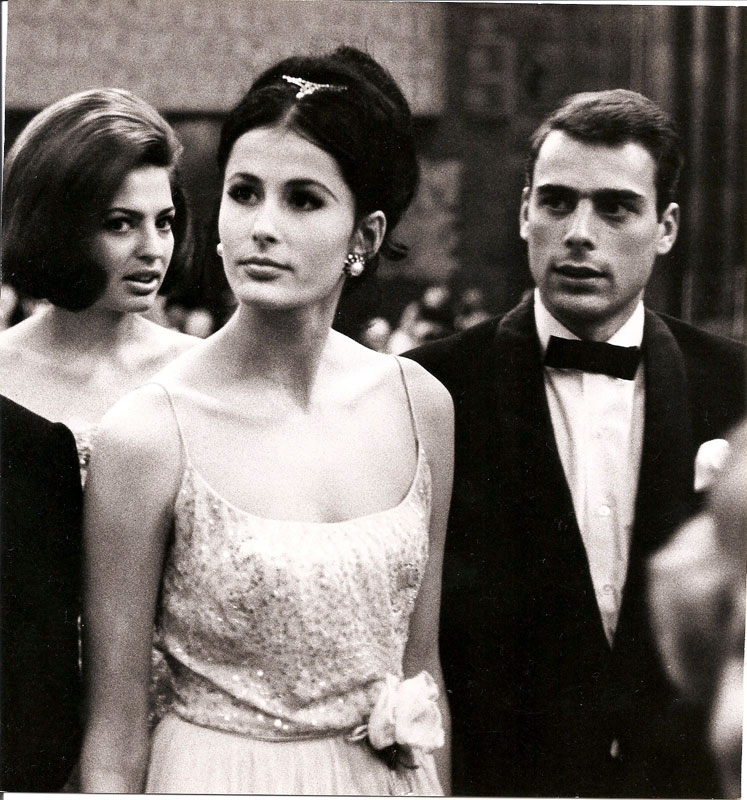 Location: Guadaloupe
Location: Puerto Rico
Location: Jamaica
Location: Haiti
Location: Jamaica
Location: Jamaica
Location: Haiti
Location: Australia
Susan Camp
Senior Editor & Archivist