Companies should be standing in line. In fact just before the election, I had some great interest. But with the financial meltdown they pulled back. Now I don't know what to do. I have not much time to work on this, because I have a family to support.
Thank goodness for some members who have sent some money it so I can pay the crotchety guy who is building the galleries. There are over 400 directories that must be created. Once the galleries are up and running, I will approach peple who can help. Thanks so much for all your help, Susan.
I like this message board because we can edit something if we see that we have spelled something wrong. Have you figured out how to add a picture yet?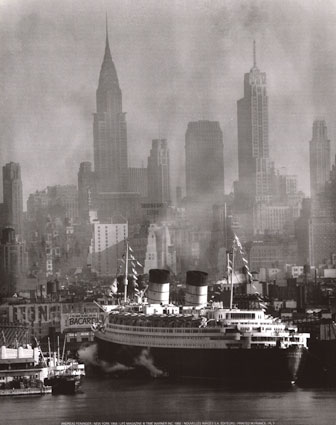 Here is the NC Skyline in the Early Sixties

_________________
Linda Morand BLOG