Hi Linda,
I am writing to you after hearing about the death of my modeling inspiration, Naomi Sims, I remember modeling some of her wig lines.
You had asked for additional pictures and a bio, so I hope this info is sufficient.
I started my modeling career at the Philadelphia Models Guild, in Philadelphia. After a yr I started commuting back and forth to New York, were I eventually signed with the Stewart Modeling Agency from there I was represented by Wilhelmina and finally through the help of my friend and a very famous make-up artist Joey Mills, I ended my career at the Ford Modeling Agency.
In 1979, I landed my first big modeling assignment representing Revlon Charlie Ads, I was the first African American model to represent Revlon Charlie which appeared in Essence, Glamour, Vogue and International publications. This appearance gave me the opportunity to appear in TV commercials, major ads, like Dupont and the top fashion catalogues. I also worked for some of the major Fashion Designers, Scott Barrie, Steven Burrows, Issey Myake.
After my modeling career, friends and I started a business marketing coal through the help of a company on Wall street. There were four of us ladies trying to market coal to the Department of Defense, Alabama Power and Light, Tennessee Valley Authority, etc. Eileen Ford was amused by this venture, but wished me well.
I later attended FIT, taking gemology courses and I am currently working at the House of Chanel.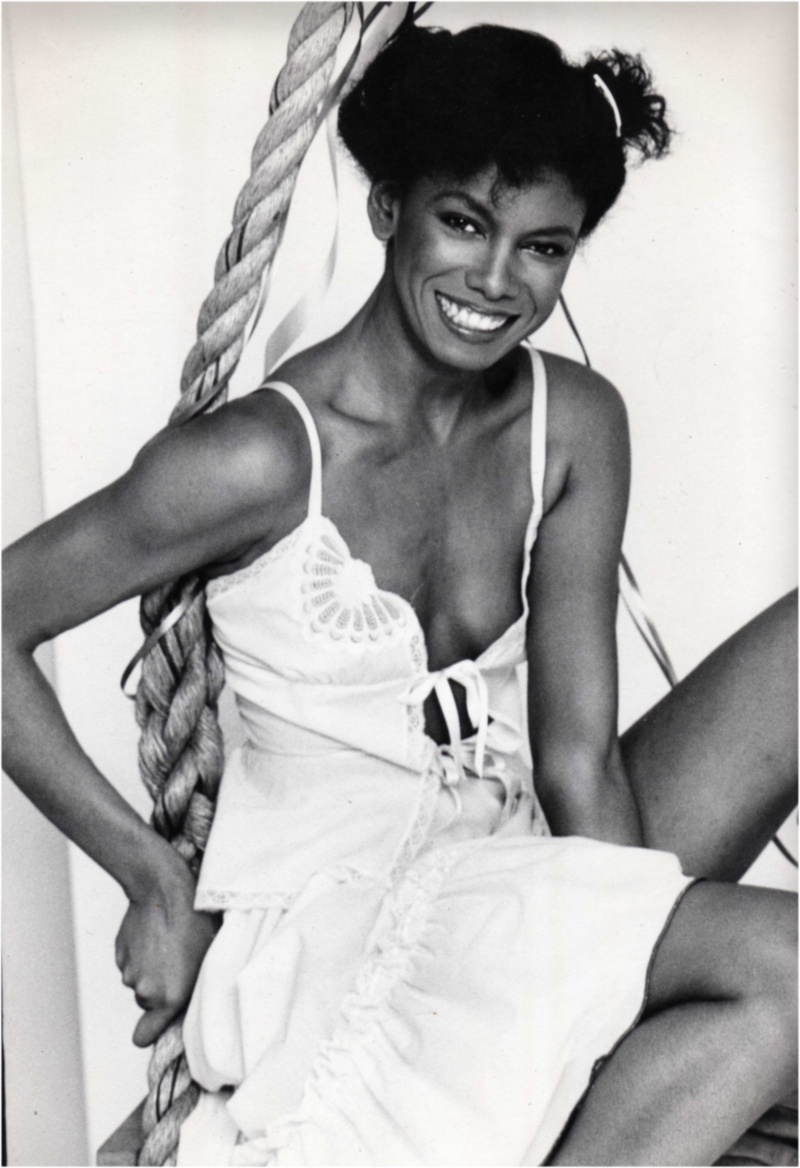 _________________
Linda Morand BLOG